GOAL
The goal of Saansad Aadarsh Gram Yojana (SAGY) is to translate this comprehensive and organic vision of Mahatma Gandhi into reality, keeping in view the present context. The main objectives of SAGY are:
Main objectives of SAGY
To trigger processes which lead to holistic development of the identified Gram Panchayats
To substantially improve the standard of living and quality of life of all sections of the population through

improved basic amenities
enhanced human development
better livelihood opportunities
reduced disparities
access to rights and entitlements
wider social mobilization

To nurture the identified Adarsh Grams as schools of local development to train other Gram Panchayats
Message from PM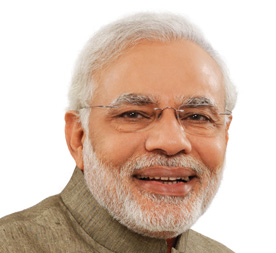 On Independence Day, I had made commitment to you on behalf of my colleagues in the Parliament. I laid out my dream of Adarsh Grams as the nucleus of health, cleanliness, greenery and cordiality within the community. The Guidelines that follow are based on these principles and present the complete blueprint of the Saansad Adarsh Gram Yojana for each Member of Parliament to make one village of his or her constituency a Model Village by 2016 and two more model villages by 2019.
Read more